Author Archive
The Good Husbands just released their new song/video "Wild For The Night" on the Interwebz. Per usual, the summertime vibe is strong  and the video is of them goofing off on the water (hits close to home for me). Produced by Big Z, this laid back tune is perfect for those of you who still have a week or two left before school starts. Download link is in the description of the video on Youtube. 
Let's play catch up, folks. Below are songs that have been marinading and worth tasting. 
Fallen Love
Download: Link

Wide Awake for the Finale (TeeT's Remix)
Download: Link

Beautiful Like Nobody Else
Download: Link

Fix You (Jakob Liedholm Remix)
Download: Link

Taylor's Coke Problem
Download: Link

Gettin' Jiggy Wit' It (Viceroy Remix)
Download: Link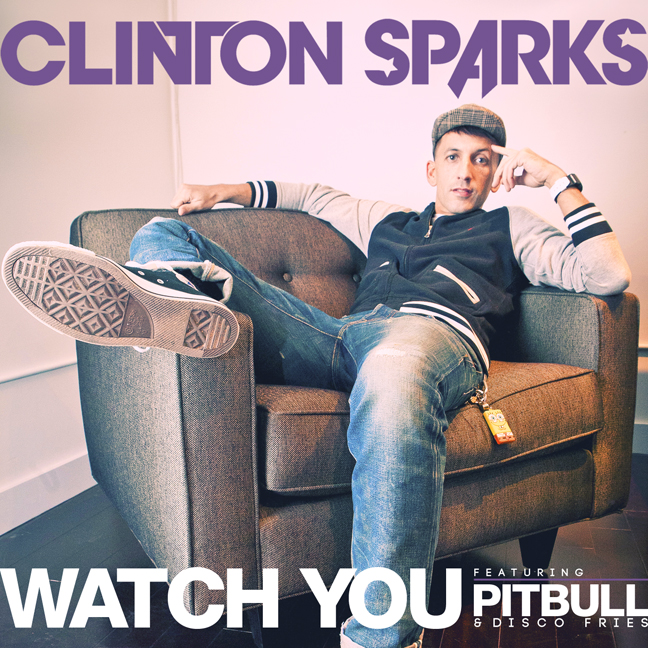 This one popped up in my Twitterfeed from none other than Austin Staubus, aka Mr. Blogstar. He has been working a lot with Clinton Sparks and it's been awesome to see what the producer has been dreaming up these past months. This new song "Watch You" features Pitbull and has that radio appeal dripping from every line. I would expect to hear it coming out of car speakers with the quickness for the plebians who don't have auxiliary cords/are forced to suffer through commercials. Check out the single below and be sure to head over to iTunes to purchase it. How many obscure "bootleg" remixes will surface in the coming weeks? Thousands, probably. 
Even though it's been remixed a lot (what popular song doesn't?), The Knocks' rendition of Of Monsters and Men's "Little Talks" is great for this time of year. Push those Knockarounds back up your sweaty nose, take a drink from that beer, and get back to enjoying the lake with this playing in the background.
Just let this one wash over you. Download from her site here. 
Aer dropped this about a week ago, but I had finals all last week and then Homeless Week snuck up with the quickness, so that's why it's a little delayed. Regardless, better late than never? Plus, the duo dropped their project The Bright Side today on iTunes, so after you watch the vid, head over to iTunes to download it. 
Under The Influence has been a huge success this past week, and "Sleep Forever is one of my favorite tracks from the tape. Timeflies dropped the video for their song and it's one of the cooler videos I've seen in a while. 
Hoodie just dropped a gem for the masses. Produced by Something Silent, the beat is on point; Hoodie's rhymes mesh well, per usual. Download here. Speaking of Hoodie, Empty Throne Music and Premier Promotions Group are bringing him to Lawrence, Kansas at The Granada Theater on September 15. Buy your tickets to that show HERE. 
Bramzwig dropped his new mixtape, Newer York, last night. It's an excellent play for these summer temps and patio BBQ's. Bramzwig is a veteran to the site, so you all should already know his name by now. Download link below. 
I was web surfing yesterday, and while on MrKnobbyMusic, I came across both of these unreal covers. These covers happen to be so unreal that I figured you all needed to see them as well. The first is a cover by Ed Sheeran dramatically switching up Ginuwine's "Pony." The second is by Jinja Safari, an Australian group known for using unique instruments. They do an excellent job of bringing out the Funk in R. Kelly's "Ignition." Check out both sick covers below.